IT Specialists to the Insurance Industry
Combining more than 25 years insurance and technical expertise to deliver an IT platform that anticipates and fulfills the needs of brokers. We understand insurance, brokering applications, document management systems, underwriting agencies, and compliance.
BrokerReady are a preferred provider for OfficeTech (Technosoft Solutions), an Ebix Australia official Cloud Partner to support WinBEAT and Sunrise programs as well as Business Service Members to the Underwriting Agencies Council members.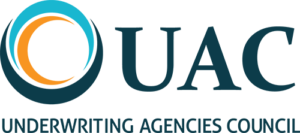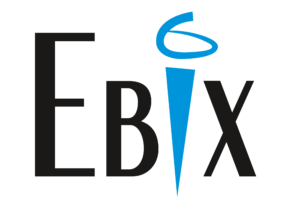 We provide high-level expertise to manage, support and protect our platforms 24x7. This greatly reduces the need for on-site technical staff. We take a personal approach to service by giving clients direct phone access to the technician who manages their account. Our support services include, but are not limited to:
Monitoring critical systems & links including Sunrise Exchange. Automated alerts immediately sent to the support team if issues arise.
Ongoing management and monitoring of server performance, capacity & resources (with automated alerts).
User management, including & adding/removing users.
Office 365 maintenance.
Management of Windows security, maintenance & patching.
Ongoing technical support, general advice & guidance.
Unlimited support hours (within a Fair Use Policy).
Giving smaller businesses the same feature-rich services normally reserved for large organisations with big IT budgets. Placing insurance tools in one convenient place, protected by built-in security and disaster recovery mechanisms.
An IT platform that grows with your business. User numbers can be scaled up and down as your requirements change. Additional user licenses, capacity and storage are commissioned as required so you only ever pay for resources as you need them.
BrokerReady is backed by dedicated teams of engineers, business resiliency and disaster recovery specialists. A strategic alliance with our vendor ensures we receive the industry's highest levels of support, with 24x7x365 service response times and a 99.99% guarantee of online availability.
Keeping it Simple
Reduced complexity provides a simplified end-user experience without compromise. Within applications users experience familiar screens so it's business as usual. This transparency minimises the need for additional training.
Cost-Effective and Affordable
Access to enterprise-grade resources without the need for capital investment. Clients pay a simple monthly subscription fee that includes customer support.
Questions? Need to talk with Sales or Support?
Feel free to call us anytime on 1300 004 566 or book a time with us here.