The flagship BrokerReady platform is the complete IT solution for Brokers giving smaller businesses the same feature-rich services normally reserved for large organisations with big IT budgets. Placing insurance tools in one convenient place, protected by built-in security and disaster recovery mechanisms.
Remote workstation management optimises performance and keeps workstations secure, up-to-date and running smoothly. This service does not cover software used for purposes unrelated to the BrokerReady platform. Workstation management includes but is not limited to: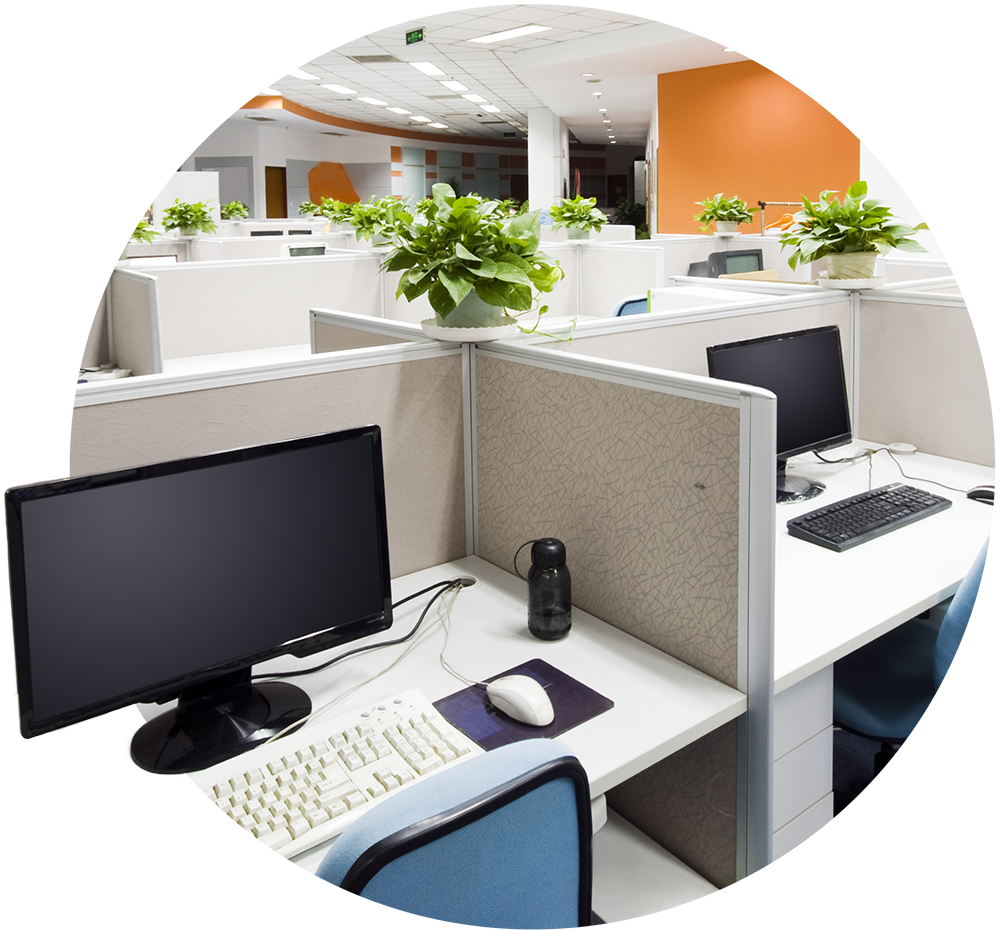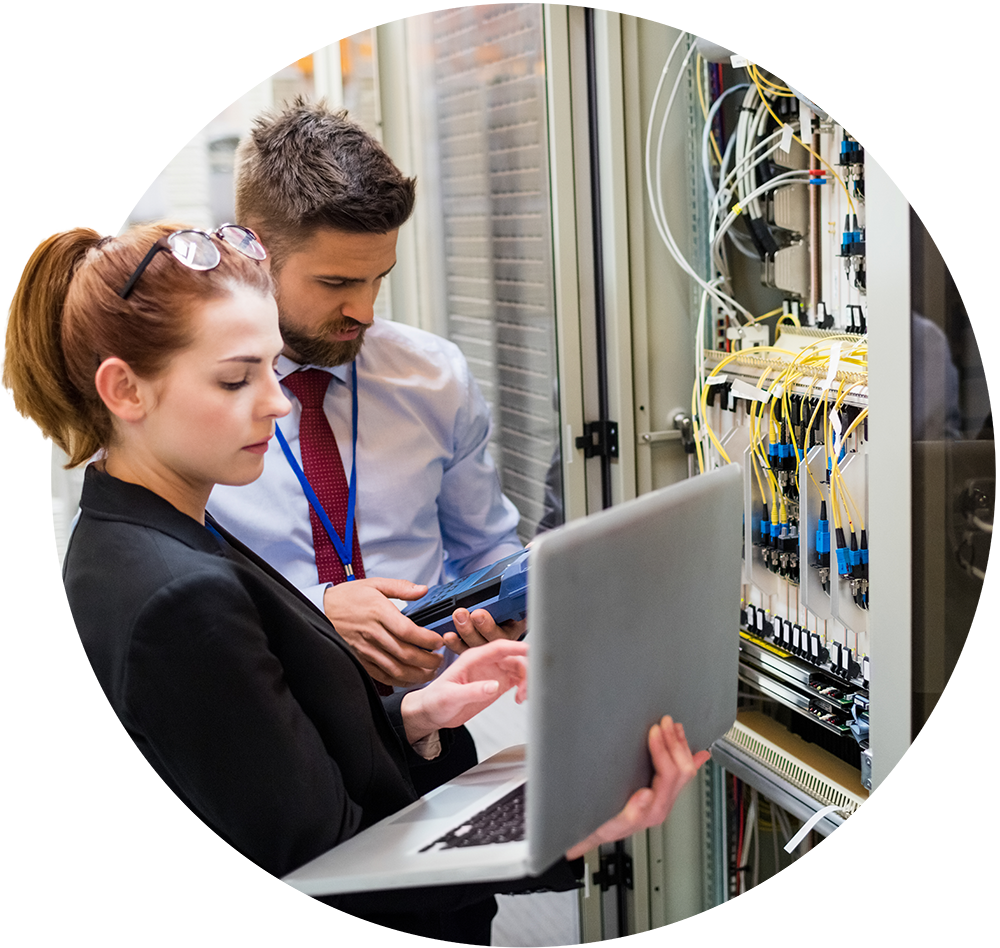 The BrokerReady backup service is a fully managed, online data backup service that eliminates the need for manual tape systems, shipping, handling & tape storage costs. Removing the need for messy tape rotations greatly reduces the likelihood of human error - the number one cause of most data losses.
Our managed services approach provides clients with a complete recovery point for their IT environment, independent of hardware constraints. We manage the risk associated with data loss & downtime. Deploying dedicated people & resources to manage the recovery process, & providing guaranteed service level agreements (SLAs) on recovery times.