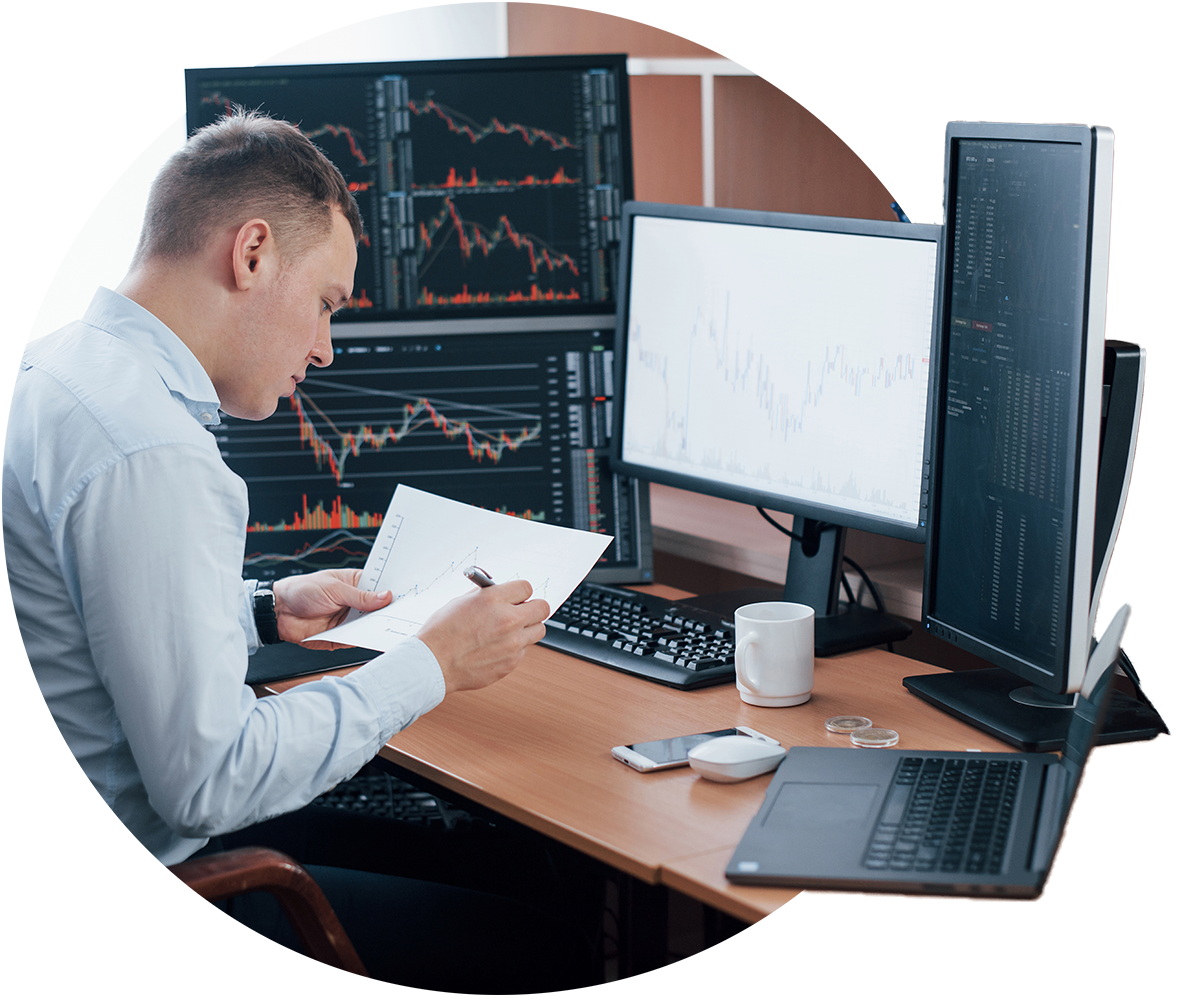 CIOaaS
The BrokerReady package includes CIOaaS - high level strategic IT support for your in-house team. By establishing operational current state and identifying investment priorities we use our strategic nous and technical expertise to optimise your operations.
This is an opportunity to establish your digital future roadmap, enhance business capability and efficiency, reduce risk and increase productivity, while having access to on-call IT expertise and leadership.
As the service name suggests, we essentially give you the advantages of a dedicated CIO without the costs related to employing and training an in-house full-time IT executive.
BrokerReady CIOaaS
Questions? Need to talk with Sales or Support?
Feel free to call us anytime on 1300 004 566 or book a time with us here.