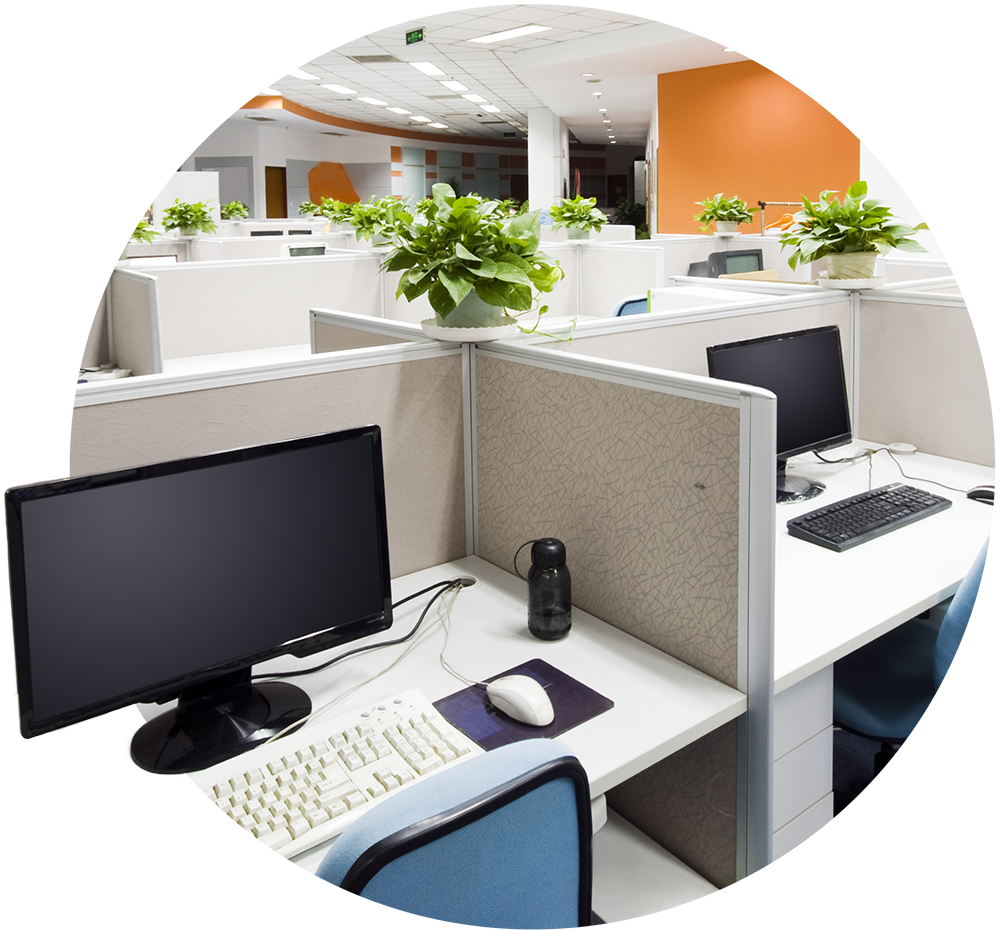 Remote workstation management optimises performance and keeps workstations secure, up-to-date and running smoothly. This service does not cover software used for purposes unrelated to the BrokerReady platform. Workstation management includes but is not limited to:
Management and Performance Monitoring
Additional or Replacement Workstations
Questions? Need to talk with Sales or Support?
Feel free to call us anytime on 1300 004 566 or book a time with us here.