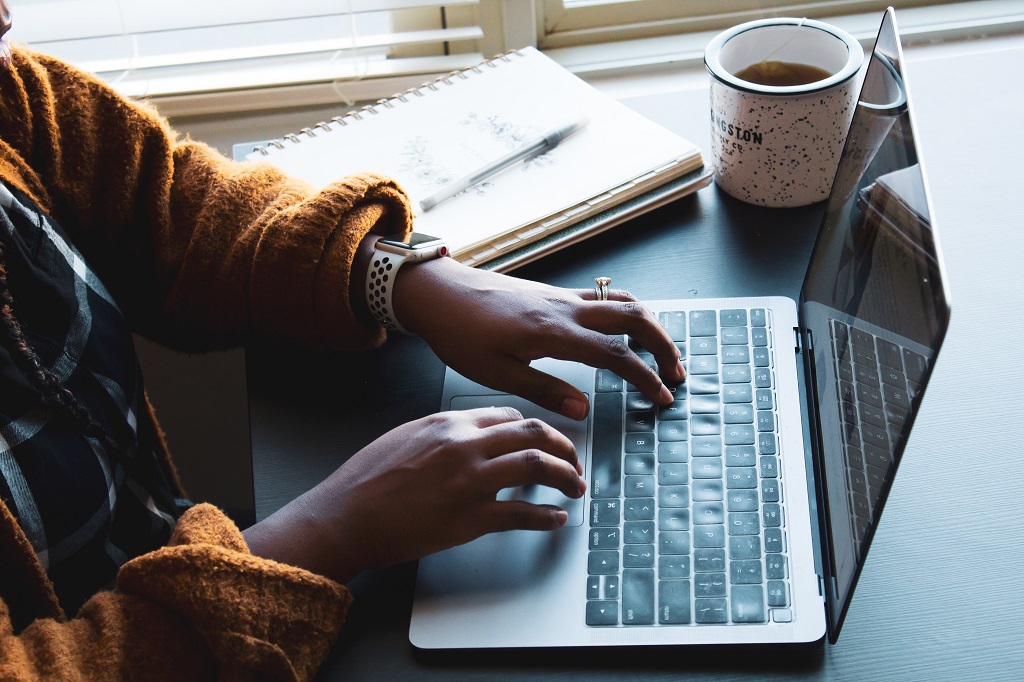 Author: Terry Barton | Date published: 5th July 2021
Suspicious attachment in an email? 
You're not alone. 
Over the last 12 months, ransomware incidents have become the most significant cyber threats facing organisations. These attacks typically originate from a user opening a file received as part of a malicious cyber campaign (ACSC Annual Cyber Threat Report). 
Ransomware is a particularly dangerous cyber attack that can crumble organisations that rely on their computer systems. It involves the encryption of all connected network devices, servers and documents, rendering the company's system inaccessible. The criminals behind the attack will then demand a ransom in return for the stolen systems. 
It has been observed that the most popular way these cybercriminals gain a foothold into companies' technological systems  is through phoney emails containing Microsoft attachments (.doc, .docx), PDF attachments and image attachments. 
That is why checking emails and attachments that you deem suspicious is SO important. 
Luckily, we've found a way to protect you. 
Virustotal is a website that checks the file, email or website link against over 50 cyber threat sites. It then analyses and reports the results so that you know wether to CLICK or DELETE.
Follow this link to their website where you can drag and drop suspect material: www.virustotal.com 
If you would like more information to protect yourself and your business from cyber threats, get in touch with our team today.
Find links to our other blogs about Mititgating cyber threats
here
.