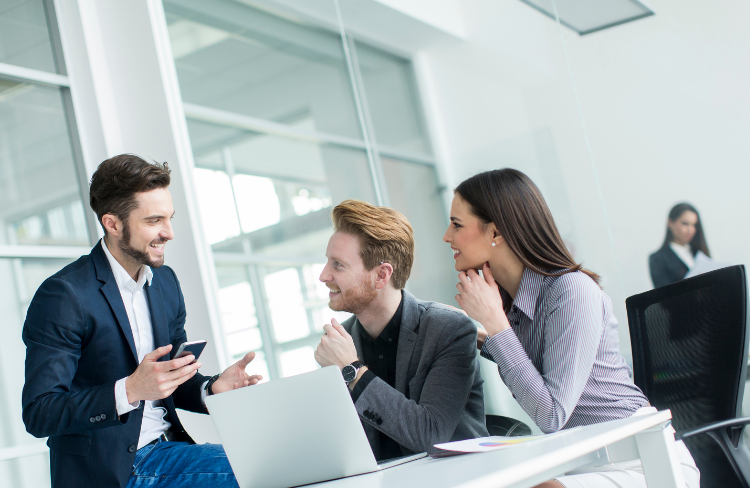 Author: Terry Barton | Date published: 26 May 2021
At BrokerReady we have helped hundreds of businesses protect their data, business operations, reputation, and ultimately their brokerages. Here are the top benefits of working with us:
Cost-effective and affordable
You will have access to enterprise-grade resources without the need for capital investment. You will pay a simple monthly subscription fee that includes customer support and there are no migration or project management fees.
Fixed price quotation
We provide fixed-price quotations with no estimated or hidden costs.
Personal support 24×7
We take a personal approach to service by giving clients direct phone access to the technician who manages their account. This greatly reduces the need for on-site technical staff and means anything urgent gets quickly addressed.
Future-proof system
Your system will be future-proof (constantly remaining up-to-date), delivering innovative technologies that can transform system capabilities and drive business growth.
Keeping it simple
Our platform is simple to use which takes out the need for additional training or confusion! Our users experience familiar screens so it's business as usual.
Scalability
Our IT platform grows with your business. User numbers can be scaled up and down as your requirements change. Additional user licenses, capacity, and storage are commissioned as needed so you only ever pay for resources as you need them.
Ease of migration
Migration to the BrokerReady platform is fast and seamless.
Reliability
You can rely on us. BrokerReady is backed by dedicated teams of engineers, business resiliency, and disaster recovery specialists. A strategic alliance with our vendor ensures we receive the industry's highest levels of support, with 24 x 7 x 365 service response times and a 99.99% guarantee of online availability.
Remote workstation management
Remote workstation management optimises performance and keeps workstations secure, up-to-date, and running smoothly. Please note this service does not cover software used for purposes unrelated to the BrokerReady platform.
Talk to us today about how we can help your business. Contact us >