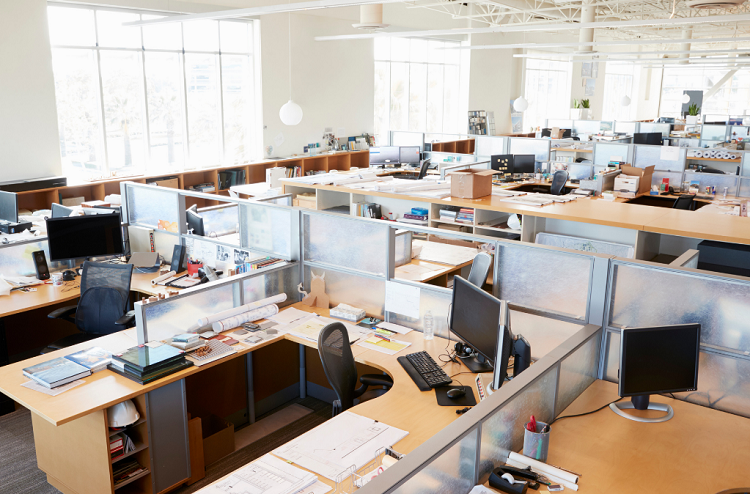 Author: Terry Barton | Date published: 28 June 2021
It is estimated that by 2025, cybercrime will cost approximately $10.5 trillion annually around the world, up from $3 trillion in 2015.
On average, only 5% of companies' folders are properly protected. (Varonis). Don't let this be you!
At BrokerReady we want to help prevent Cyber threats from harming you or your business so we have put together our recommendations on how to best prepare yourself.
Cyber Threat Management software
An enterprise-grade "Cyber Threat Management" application is critical to protect yourself and/or your business from cyber threats. The software should be run on all of your workstations and servers.
These types of software applications have advanced tremendously over the past few years, and you now will find some very clever software applications available in the market. We recommend that when considering cyber threat management software you purchase based on the features, and do not purchase based on price. You should ensure that the solution can do the following:
Detect suspicious activity
Halt the suspicious activity
Return the server or workstation to the state it was before the suspicious activity commenced
The cost of a cyber event is huge, and rather than save on a monthly subscription cost, you should always assess the software applications' ability to cover the 3 points above. We cannot say this enough – please do not select Cyber Threat Management software based solely on price.
It's also important to note that this is not a set-and-forget activity and that you should regularly monitor the software application.
If you would like more information to protect yourself and your business from cyber threats, get in touch with our team today.
For more tip tips on staying safe online, read our article: Stay safe online with these top 5 tips to help prevent a cyber-attack