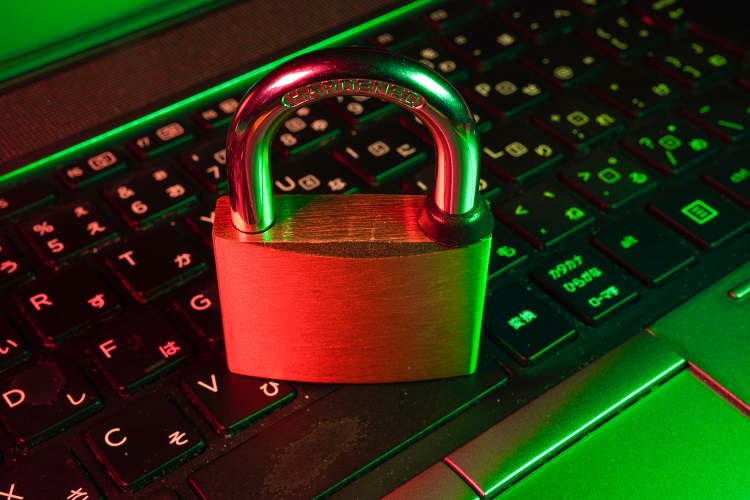 Author: Terry Barton | Date published: 27 July 2021
On June 19 2020, the ACSC published an advisory detailing various techniques that do a great job of mitigating cyber threats. One of these was the use of multi-factor authentication across all remote access services.
Multi-factor authentication is like a security door- an extra layer of protection keeping your business safe and creates an additional layer of cyber security.
If hackers manage to access your username and password the multi-factor authentication system will ask you to confirm access via a secondary method,  i.e. your phone. Without secondary confirmation, the hackers will not gain access.
This added measure can be the difference between successful cyber threat prevention and the compromise of your entire business network.
There are many examples of Multi-factor Authentication such as:
A code being sent to your mobile phone when you log on to your computer or server. The computer or server will ask you to enter a code to allow the logon to be completed.
Microsoft Office 365 can be configured to use Multi-factor Authentication when you set up email on a new device. Once it is set up, it is transparent to you as you can start and stop Microsoft Outlook without using the code.
An added bonus of multi-factor authentication is that it requires very little technical expertise to set up and you can begin reducing the risks of cyber threats in no time.
If you would like more information to protect yourself and your business from cyber threats and increase your cyber security, get in touch with our team today.
Read the full article series on Mitigating Cyber Threats:
Keep your devices patched
Cyber threat management software
How do I deal with a suspect email, link or attachment?
It's easier to hack the computer than the human